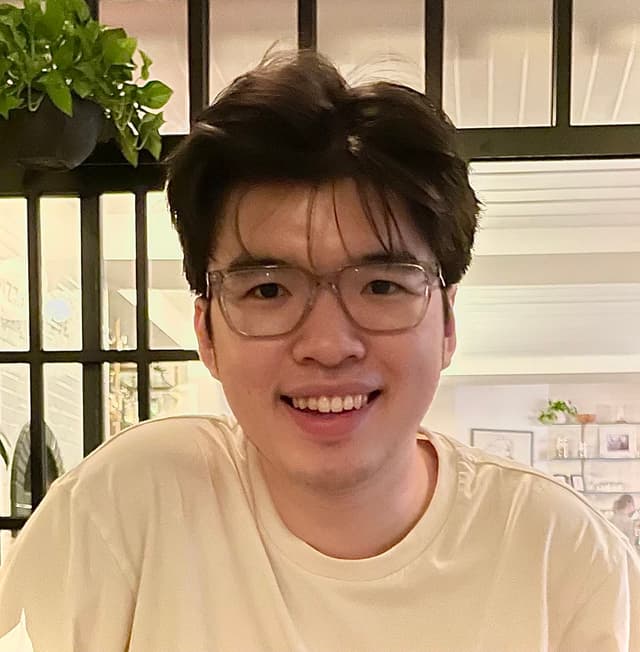 Shihang (Vic) Li
vic-shihang-li

shli [at] cs [dot] uw [dot] edu
Hello there! I'm Vic, a first-year Computer Science Ph.D. student at University of Washington. I am a part of the UW Computer Systems Lab, advised by Simon Peter. Before UW, I've had the pleasure of working with Malte Schwarzkopf and Adam Belay as a member of the ETOS group at Brown.
These days, I'm thinking about how to design high-performing systems to best serve emerging datacenter computing trends. My latest work focuses on improving datacenter resource utilization with HW/SW co-design, resource disaggregation, and smart scheduling.
I studied Finance and CS as an undergraduate at NYU Stern School of Business, with a focus on high-performance quantitative trading.
Teaching
I find teaching to a deeply rewarding experience. I have TAed for the following courses:
CSCI 0300: Fundamentals of Computer Systems @ Brown
CSCI 1760: Multiprocessor Synchronization @ Brown
STAT-GB.2308.10: Stochastic Processes @ NYU
Fun
In my spare time, I enjoy taking pictures, snowboarding, mildly spirited backroad driving, and a healthy dose of metaprogramming :)
Below are some images I took on my cross-country roadtrip from New York to Seattle. These are not shot in 1:1 ratio -- someday I'll figure out how to write CSS for a responsive image grid with support for various aspect ratios, someday...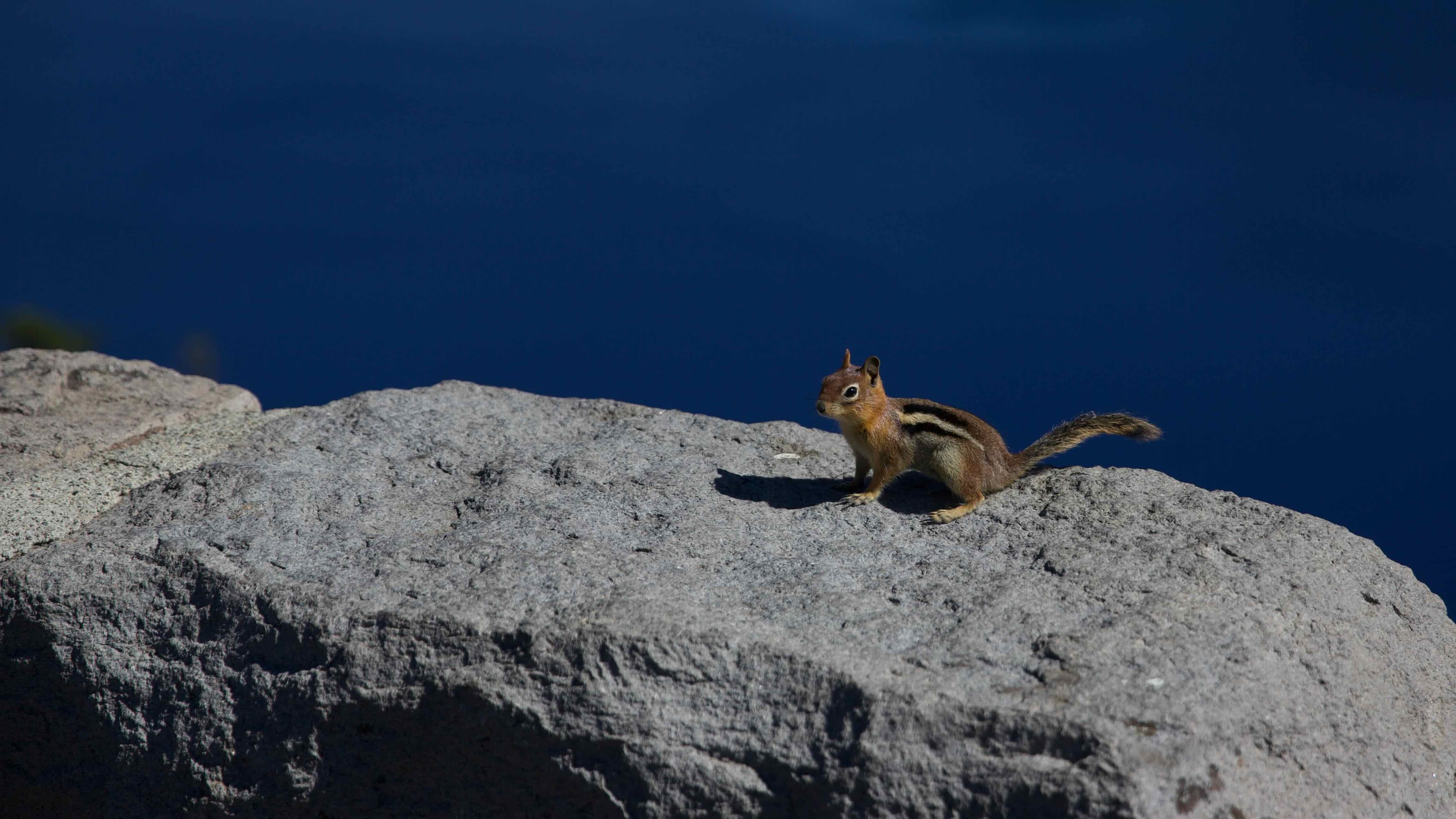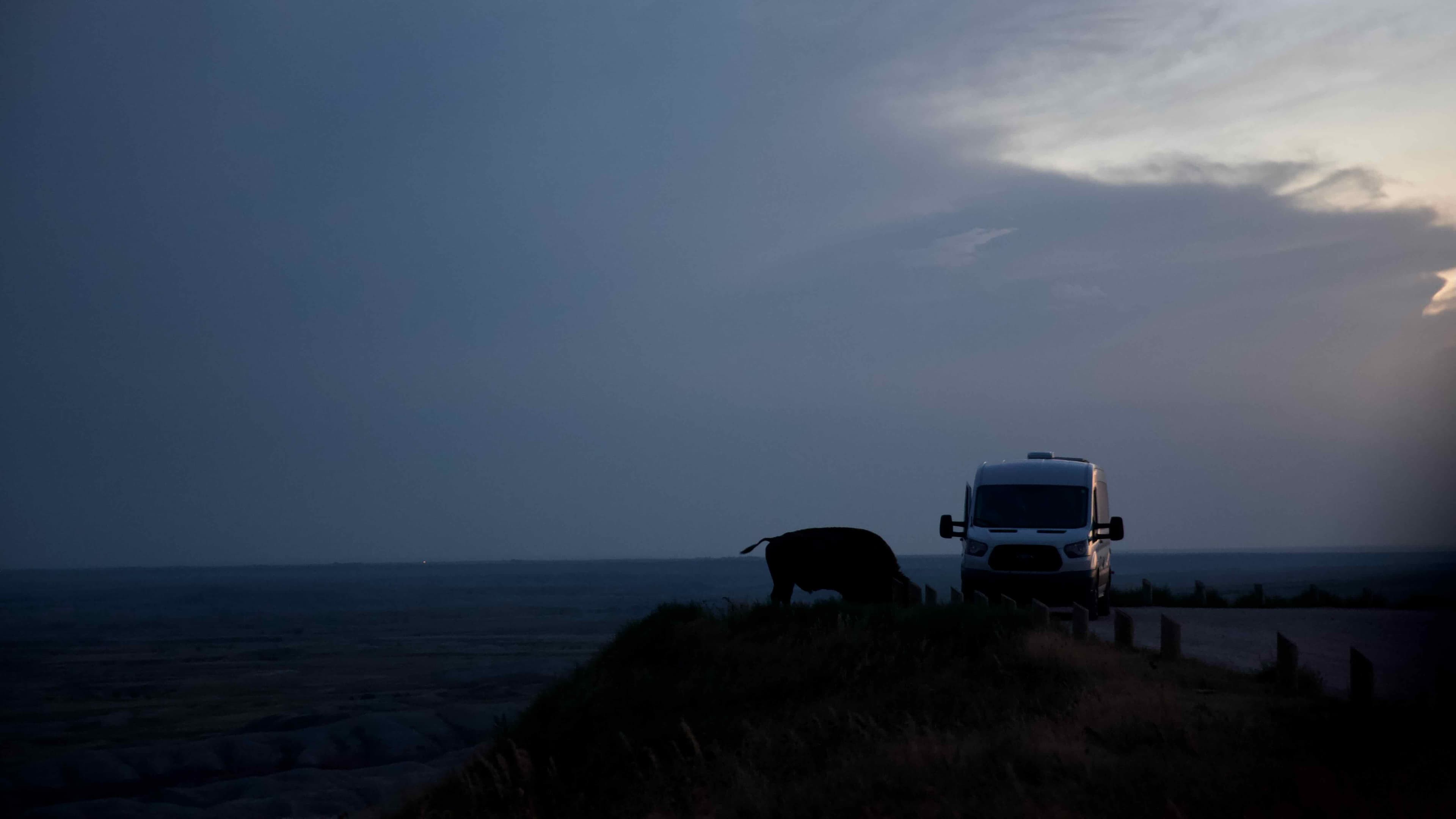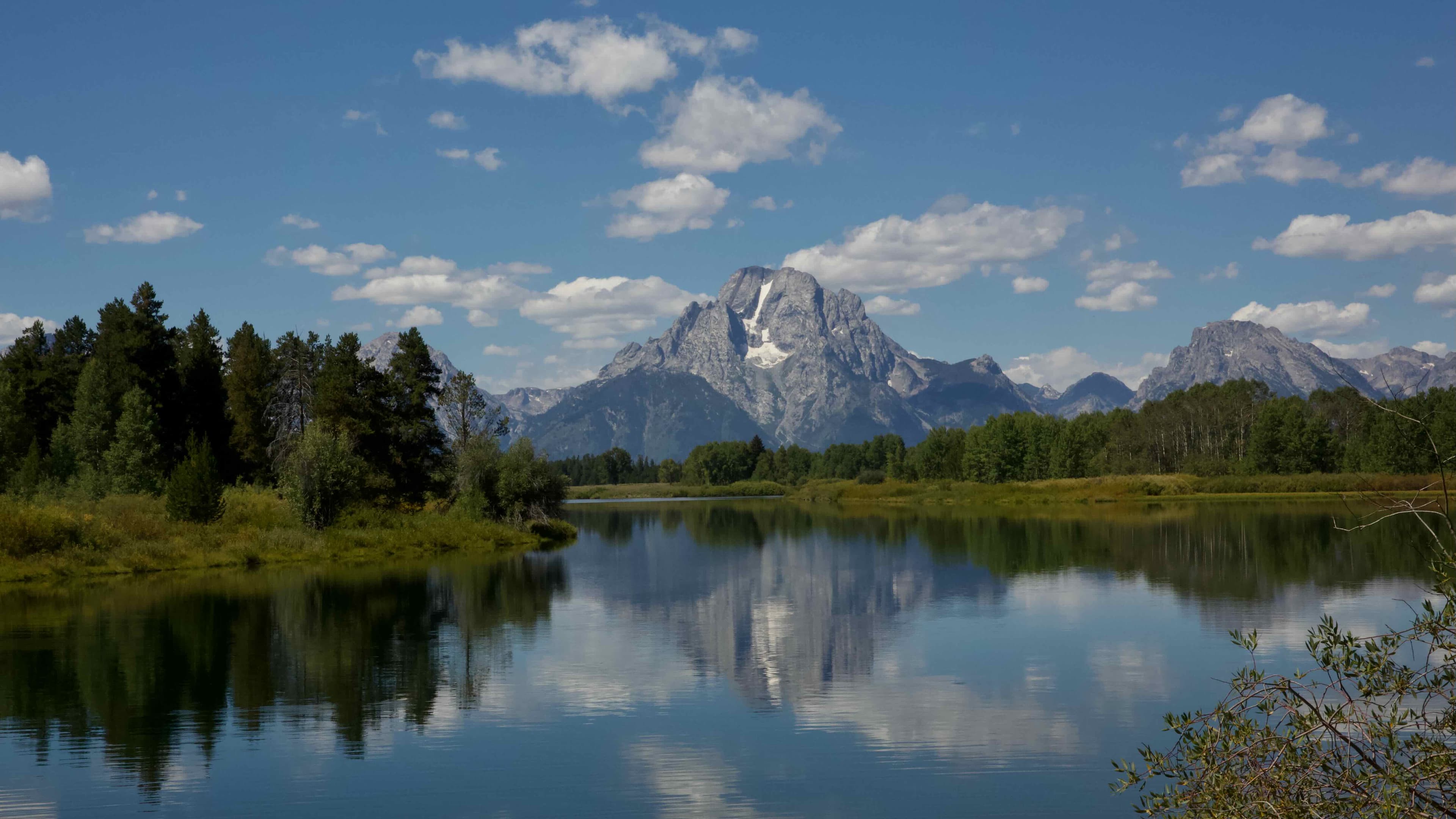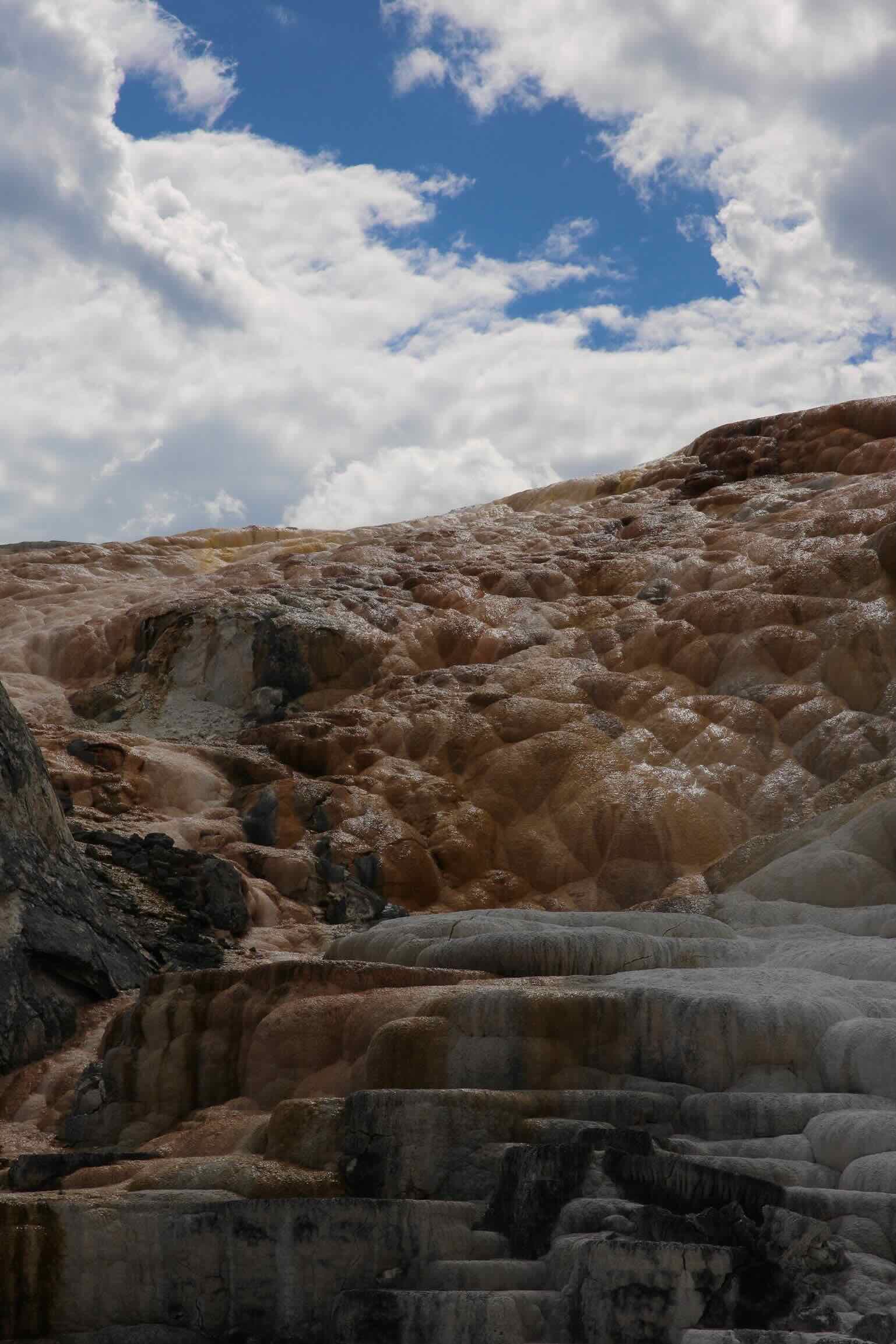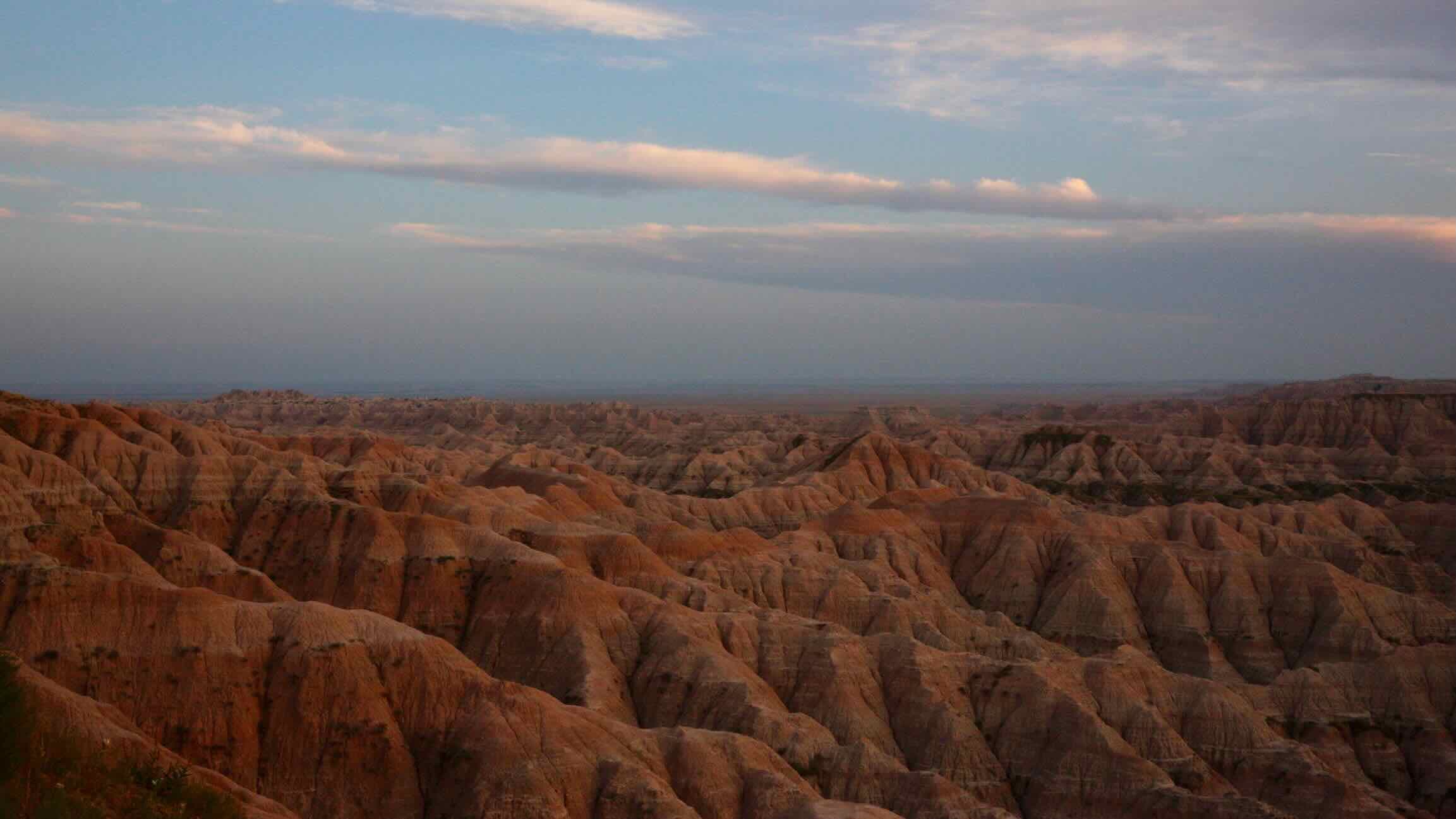 Lately I have been shooting with prime lenses exclusively. Here're some 35mm shots: